Exciting news: Healthify is joining WellSky

How Reading Hospital Reduced the Costs of Unnecessary ED Visits by$1 Million*
In 2017, Reading Hospital set out to identify and address the social needs of Medicare and Medicaid beneficiaries in Berks County, Pennsylvania. To help implement the initiative at scale, Reading Hospital selected Healthify as its partner.

In just one year, Reading Hospital has seen significant costs savings and a reduction in unnecessary ED visits.
Download the case study to learn more about the partnership and the associated ROI.
Highlights from the case study include:
How Reading Hospital leveraged relationships with social service organizations in Berks County to address the social needs of Medicare and Medicaid populations

How Reading Hospital partnered with Healthify to enable coordination and data sharing between clinical and nonclinical partners

The estimated costs savings as a result of the partnership with Healthify and social service organizations in Berks County
$1 Million in Reduced Unnecessary ED Visits*
A 15% Decrease in Just 1 Year*
Learn more about how Reading Hospital successfully identified and addressed social needs in Berks County in partnership with Healthify.
Hear from Reading Hospital's Network Partners
"I never thought I'd be in a position where my little agency could be sharing information with a major healthcare provider in our community."
LuAnn Oatman - Berks Encore
"With Healthify, it really takes a more holistic approach to all the needs that the consumer has. And we're able to help that consumer at that time with all of their needs, versus having them have to come back multiple times to address multiple needs."
Mike Toledo - Centro Hispano
Featured Social Service Organizations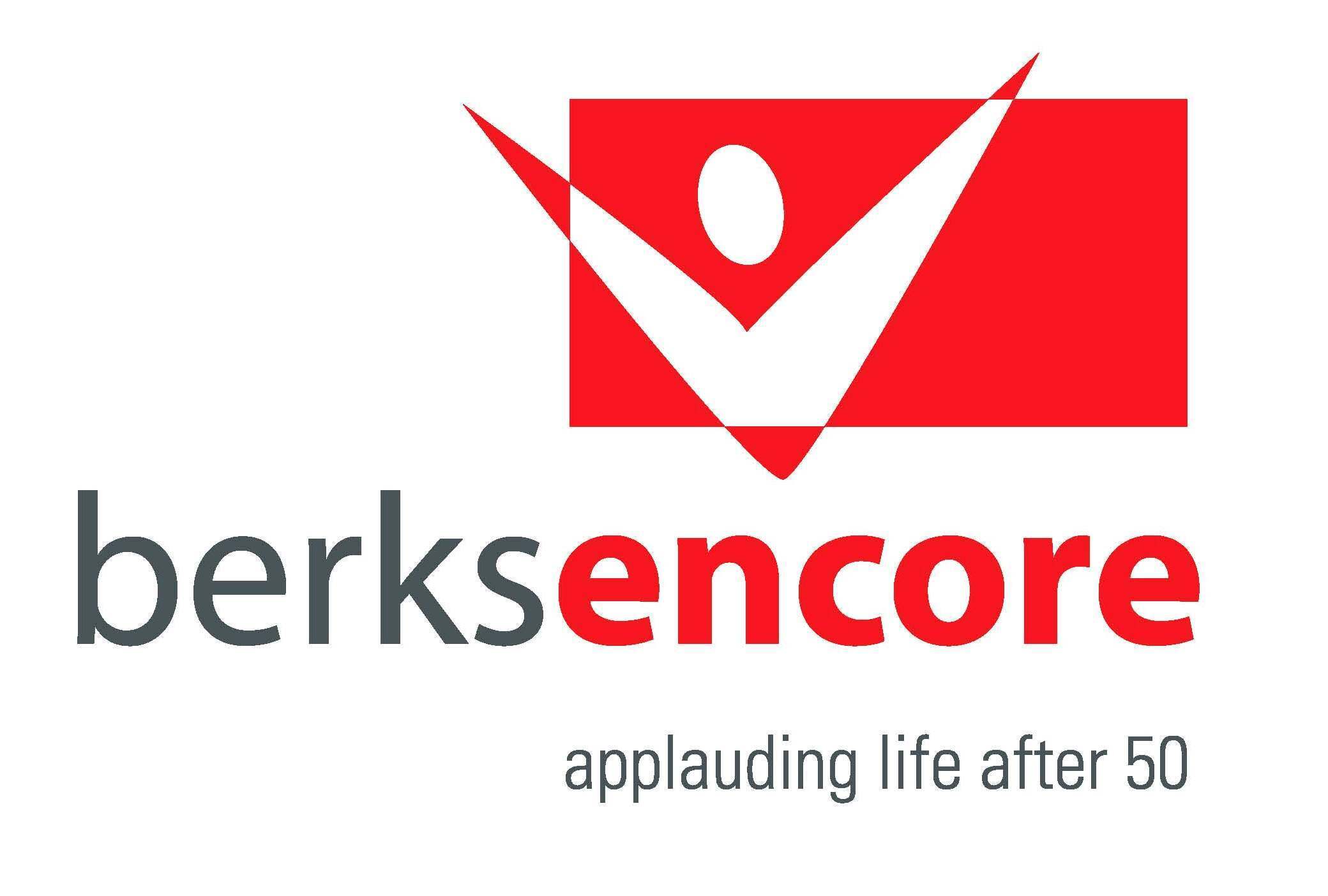 * The project described is supported by Funding Opportunity Number CMS-1P1-17-001 from the U.S. Department of Health & Human Services, Centers for Medicare & Medicaid Services. The contents provided are solely the responsibility of the authors and do not necessarily represent the official views of HHS or any of its agencies. Results are based on Reading Hospital's interpretation of internal metrics and are not drawn from the AHC data alone. The research presented here was conducted by the awardee. Findings may not be consistent with or confirmed by the findings of the independent evaluation contractor.
Copyright © 2020 Healthify All Rights Reserved.